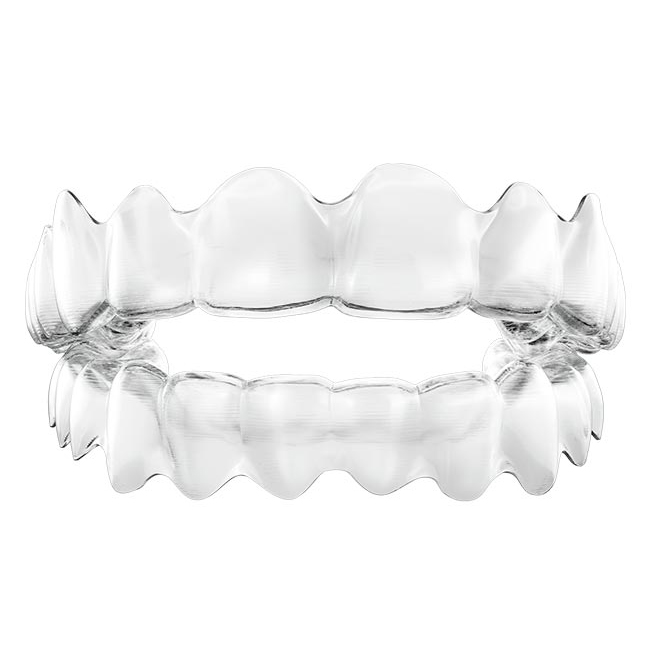 We are very proud to offer our patients treatment with Invisalign. Over 9 million people worldwide have improved their smiles with Invisalign.
Invisalign has developed the world's most advanced aligner system individually adapted to your teeth and wishes. The braces are effective on most malocclusions and are perfect for you who want an almost invisible brace.
We offer treatment with Invisalign to all age groups; children, adolescents and adults.
At the consultation, a clinical examination will be performed and together with the orthodontist you will agree on the desired treatment result. Then photos of teeth and face will be taken, in addition to the fact that we use the latest 3D scanning technology to scan your teeth. A visual treatment plan will be prepared which you and the orthodontist must approve. Then the aligners are made for you.
The treatment price varies according to how many aligners you need and how long the treatment time will be. You will be informed of this at your consultation.
Almost invisible and comfortable to wear
You can eat and drink as you usually do
Predictable treatment outcome
Less dental appointments compared with regular braces
Faster treatment than traditional braces
Suitable for all age groups